Alright, so.. this is Joaan here.
Today's my first batch!
And Vanessa updated today too.
I'm afraid that people wouldn't see her batch too so i'm saying it here.
Vanessa Updated Today Too! :)
So thanks to Vanessa that i'm accepted.
PLEASE HOST AND UPLOAD TO YOUR OWN SERVER & CREDITS TO HERE!
NO DIRECT-LINKING.
My theme is
Tea-Break Coffee
,
Starbucks
and
MizzNina!
MizzNina is a Malaysian singer who sang the song: " What You Waiting For " feat Colby O'Donis
Icons






Banner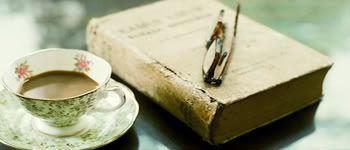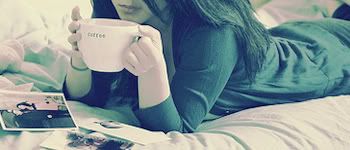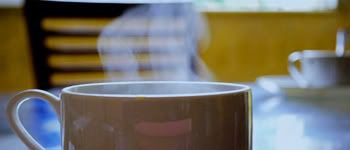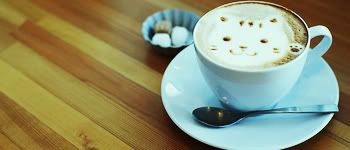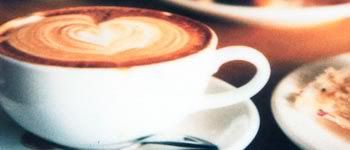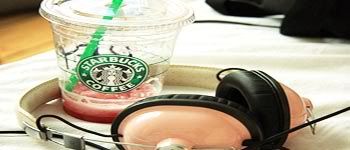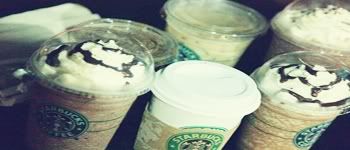 Credits
http://weheartit.com/entry/2925622
http://weheartit.com/entry/2923998
http://weheartit.com/entry/2915143
http://weheartit.com/entry/2875924
http://weheartit.com/entry/2864018
http://weheartit.com/entry/2865125
http://weheartit.com/entry/2925778
http://weheartit.com/entry/2877540
http://weheartit.com/entry/2854498
http://weheartit.com/entry/2839682
http://weheartit.com/entry/1206788
http://weheartit.com/entry/1527880
http://weheartit.com/entry/2878459
http://weheartit.com/entry/2894601
http://weheartit.com/entry/2928391
http://mizznina.com