Sorry for the late pending request by Lulu.
And for those who had sent those request to join us, to be makers.
Please be patient and we're sorry because Vanessa is very busy now.
You'll have to wait till she's back.
For that, i pay my apology to you(s).
Requested by Lulu
Theme :
Stars
Size :
400 x 235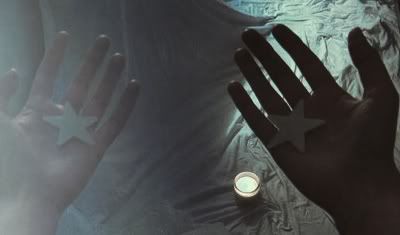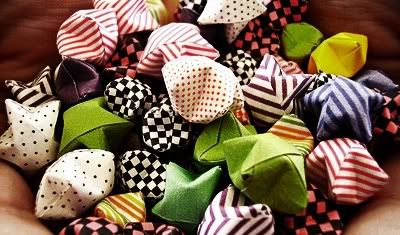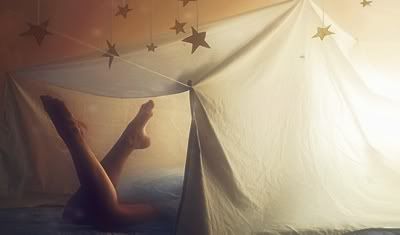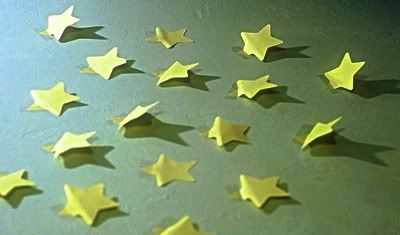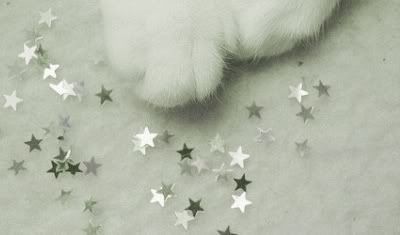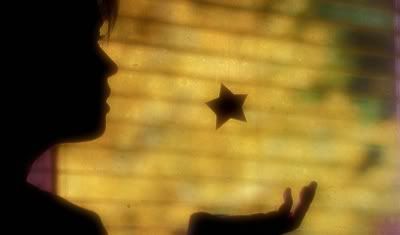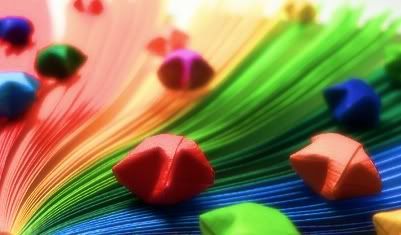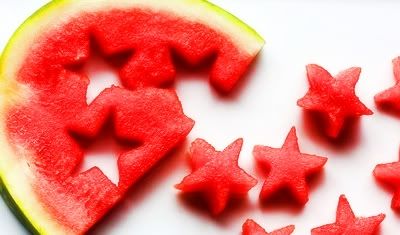 & My Icon Batch 3.
Size : 100 x 100



Credits :
http://weheartit.com/entry/3705387
http://weheartit.com/entry/3689716
http://weheartit.com/entry/3751219
http://weheartit.com/entry/3738490
http://weheartit.com/entry/3736207
http://weheartit.com/entry/3751261
http://weheartit.com/entry/3754768
http://weheartit.com/entry/3644215
http://weheartit.com/entry/3718076
&
http://weheartit.com/entry/3742950
http://weheartit.com/entry/3712422
http://weheartit.com/entry/3685006
http://weheartit.com/entry/3690428